WE ARE THE ROOFERS FOR THE JOB IN WESTERN NEW YORK
The roof of your home is important to maintaining your property, improving energy efficiency, providing a beautiful appearance and many other roles. Unfortunately, not all roofers near Buffalo understand the intricacies of how all these systems perform together to add value to your home. At AVA Roofing & Siding, we're often called out for roof repair when other companies have fallen short. Our highly skilled craftsmen have the knowledge and ability to help you put a beautiful, functional roof on your home. It's easy to take for granted the important role that your roof plays in your home. When your roof is working well, it provides warmth and protection, but when it's neglected, you may find yourself contacting roofing contractors under emergency circumstances, when you're not ready to make a big investment in your home. At AVA Roofing & Siding, we're dedicated to helping you find the right solutions for your roofing concerns, whether it's with beautiful architectural roof shingles, simple repairs, updates to other areas of your home or any other concerns you may have.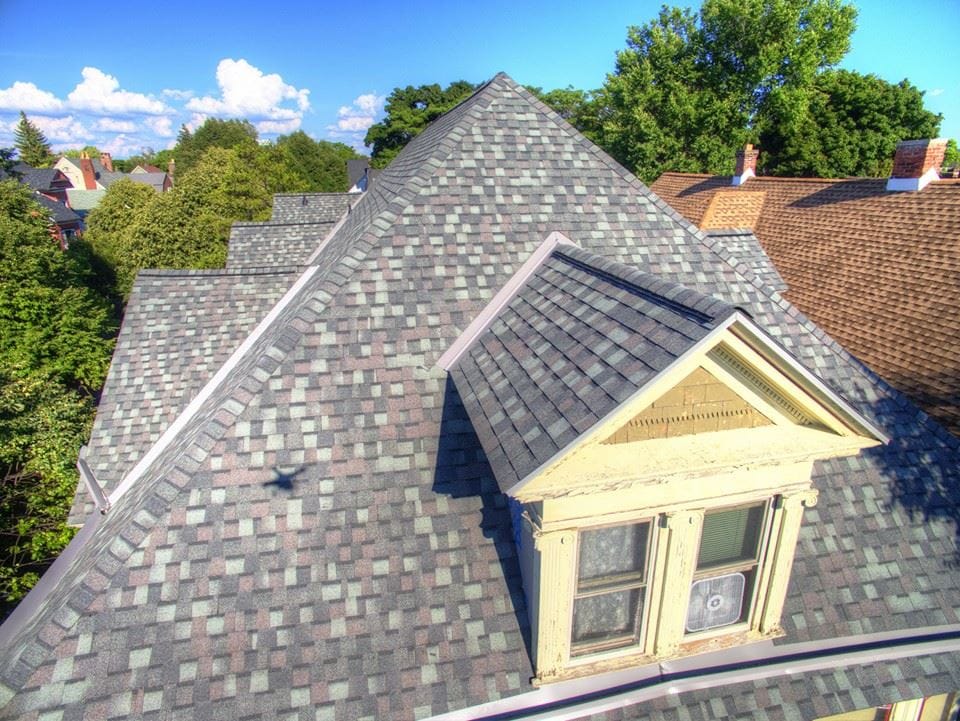 PROVIDING HIGH-QUALITY ROOFING CRAFTSMANSHIP TO EACH JOB
If you're currently looking for roofing companies near Buffalo or western upstate New York, AVA Roofing & Siding is here to help. Our experienced professionals are happy to meet with you at your convenience to provide you with a free, no-obligation quote and answer any questions you may have. If your structure has issues, our team will work collaboratively to develop a comprehensive solution. Contact us today to get started.
Call Us for Superior Roofing Services!