Update Your Property With Custom Trim in WNY
Quite often, the difference between an ordinary structure and an extraordinary one is the trim. Whether you need to dress up your office space or add some class and antiquity to your new home, adding trim is an easy way to quickly make the difference. Fortunately, it's also the easiest ways to effect change. Whether you want to dress up the interior or exterior, AVA Roofing & Siding can help you develop a unique look to your structure with crown molding, baseboards, or window and door trim to your Buffalo home or office. We're ready to meet the most demanding custom installation project. Our highly-trained team of skilled trim carpenters are selected from the best the western New York area has to offer, focused on exceeding our customers' expectations at every turn.
Choosing Trim Wisely
Crown Molding
AVA is a skilled Buffalo crown molding installer. Crown molding has the ability to transform any home for the better, providing a polished, higher-end look. It especially works well in a room with tall ceilings.
Bigger and Better Baseboards
Whenever making major floor changes, typically homeowners want to assess the trim in the process. Adding new baseboards to your Buffalo home is optimal in the process of changing the floors in order to keep up with a consistent look throughout your home.
Window and Door Casing
It is important to consider the window and door trim in your Buffalo home, too. In terms of trim, this part can be quick, but it is essential to consider in the process!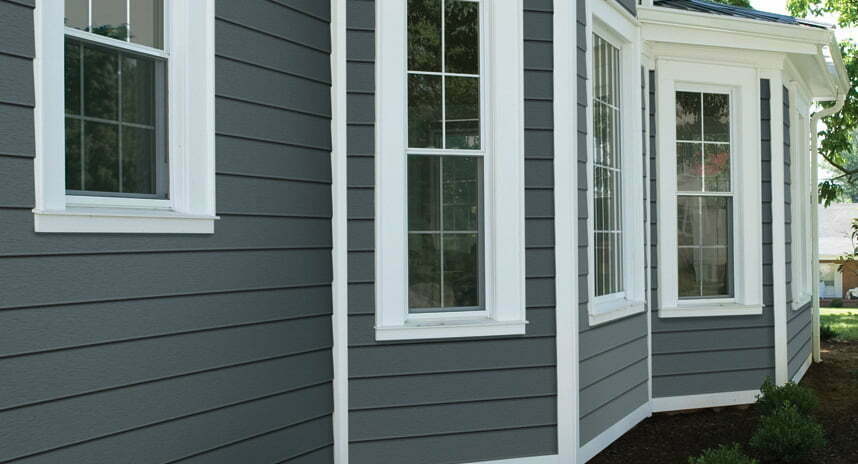 Give Your Home or Business a New Look
For interior work, we can develop custom fireplace mantels, window trim, wainscoting and similar projects that help you create a beautiful appearance for your home or business, adding a touch of class that will last for years to come. For exterior projects, we can provide aluminum metal trim, wooden trim and a range of high-quality, low-maintenance options from AZEK. Our purpose is to help you make your home more beautiful, energy-efficient and valuable across the board. We recruit only the best craftsmen from across western upstate New York to ensure that you receive the best craftsmanship in your next project. Please contact us today to set up a free, no-obligation appointment with our team of Buffalo crown molding and custom trim installers. Working with AVA also gives you access to one of the best roofing and siding companies in the area.
Make the Difference with Trim!